4 tags
JM Fan Street Team: Today is International MPS... →
jm-fan-street-team: In that spirit, we would like to announce that The JM Fan Street Team** is sponsoring the McFadyens in their "Run For Isaac" event later this month. Their goal is to raise $500 during Ottawa Race Weekend (May 25th-26th), and so far our group has sent them $50 from members like you! We would love…
Please take a few moments to help @isaacfoundation... →
jm-fan-street-team: This is really important.  The Isaac Foundation has asked for the Street Team's help on this, so please take about five minutes out of your busy day to help save Isaac and other children with MPS by commenting on this newspaper article that was published Monday.  It costs nothing but a few minutes of your time, and it will mean so much!  You'll need to register first, and...
2 tags
5 tags
6 tags
DonnaFirsty: Guitar God Raffle This Week! →
donnafirsty: ANNOUNCING OUR HUGE **JOHN'S BIRTHDAY RAFFLE WEEK** to benefit The Isaac Foundation's "Project One Million"!! Donate $35 this week to The Isaac Foundation in honor of John Mayer's 35th birthday today, and you will have a chance to win some exciting JM merchandise!!! Please review the raffle… This is an awesome opportunity to donate to an incredible foundation AND have an...
4 tags
Chart Moves: John Mayer's Live EP Debuts on... →
Congrats, John!
4 tags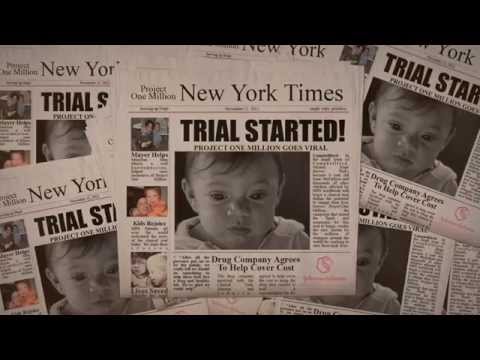 4 tags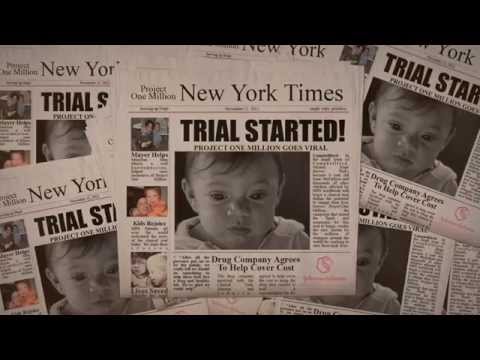 2 tags
3 tags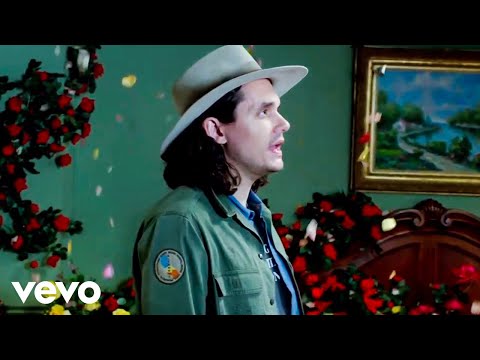 6 tags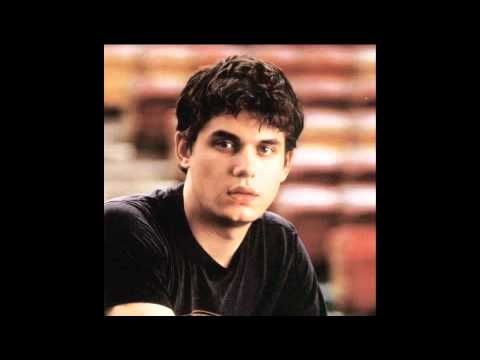 8 tags
2 tags
2 tags
I Can See You, And Thank You.
jhnmyr: Someone told me that the tag search on Tumblr would be one of the safer doors to open on the internet and that it might be an encouraging experience to read your posts… I'm really glad I did, because I got to connect with and feel a whole lot of love from you all. It's been strange to release a record with zero crowd noise to go off of, and tonight I really felt like the music I made...
4 tags
3 tags
Pedamundo!
HIM: Are you celebrating that made up holiday again.
Me: You bet your ass I am...PEDAMUNDO!!!!
Him: But it's not even a real holiday.
Me: Must we have this conversation every year? Besides, name 1...just 1 holiday that wasn't made up by someone?
Him: ...
Me: That's what I thought. Every single holiday came from someone's idea to celebrate the day and the people's collective agreement that the day should be celebrated. Hence... PEDAMUNDO!
Him: Viva Pedamundo...I guess.
3 tags
HAPPY PEDAMUNDO, JM FAMILY!!!!
3 tags
2 tags
5 tags
NCIRE: NCIRE →
ncire: As we enter a very active Memorial Day weekend for our community team, I wanted to give the increasing number of social media followers (thanks to JM and team…) a chance to understand what we do at NCIRE. Thanks for reading, thanks for following, thanks for sharing, thanks for caring… gerard —— Thank you, Gerard and thank you NCIRE for all you do for our veterans!
2 tags
3 tags
2 tags
John Mayer: Late Night with Jimmy Fallon... →
John visited Late Night with Jimmy Fallon last night, sitting in with the Roots, then sitting with Jimmy on the couch to talk about Born
2 tags
John Mayer: NPR Extended Interview (5/19/2012) →
John Mayer: Restoring An Image, And An Instrument - NPR extended interview on May 19, 2012.  One of THE best interviews I believe John has ever given. 
4 tags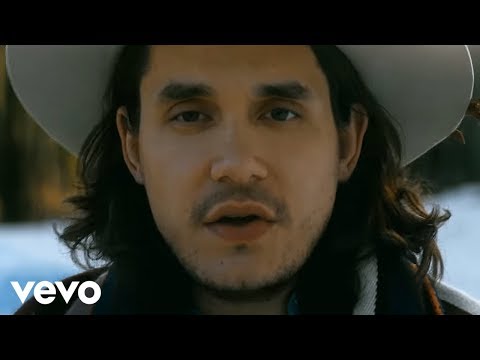 4 tags
3 tags
Best Fans Ever......
jhnmyr: I want to say thank you, from the bottom of my heart, for the love and kindness you've shown me over the last week. It was such a wonderful and moving show of support that at times I almost felt embarrassed by it. (I don't like taking up too much of the overall field of view.) I also want you to know that I'm cool with things. Transitioning from bummed to inspired, and getting excited...
2 tags
ONE FORTY PLUS: I have no idea how to introduce... →
Such sad news about John… Here's hoping and praying for a complete and healthy recovery. I can't even begin to imagine the emotions and disappointment he is dealing with right now.  You're in our thoughts and prayers, John. Fight on and fight hard, you'll come out of this better than ever. jhnmyr: I have no idea how to introduce this post, so I'm skipping the...
3 tags
jhnmyr: Here's a clip of the first single off...
2 tags
8 tags
JASON KIRBY MUSIC: Rolling Into The New Year.... →
jasonkirbymusic: 2011 has been a very busy year for me, a good one as well. The year started out with the recording and release of my 23 Days CD, followed by an incredible schedule of performances throughout the year. Just before the holiday season, the year was topped off with my performance at the… A very skilled singer/songwriter with a lot of natural talent to go far. I'm...
4 tags
John Mayer "All I Want for Christmas" →
This song really perks the Christmas spirit up…. Credits: VHandJMfan on YouTube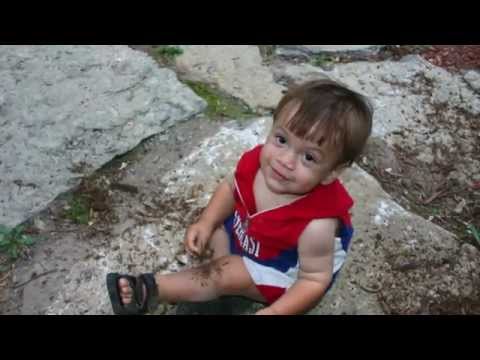 1 tag
AT&T Notifies Customers of Hack Attempt →
Posted on MSNBC.com's Technolog today - Hack attempt on accounts of AT&T customers. 
1 tag
3 tags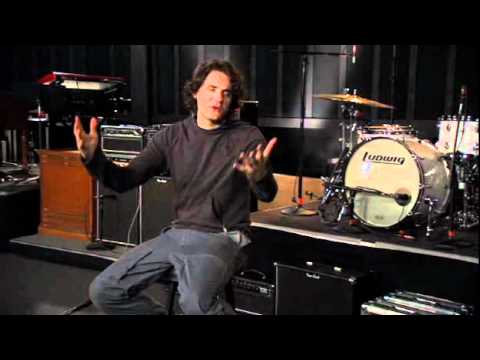 5 tags
A Night in NYC... →
A night in NYC with John Mayer at Cafe Wha?  Appears our guy, JM is definitely on the mend. Looking forward to 2012 - Born and Raised and a great tour.  I'm feeling a West Coast JM friends' meet-up sometime in the Spring. LA, NYC, Las Vegas?  Photo Credit: Cafe Wha?
1 tag
1 tag